Founder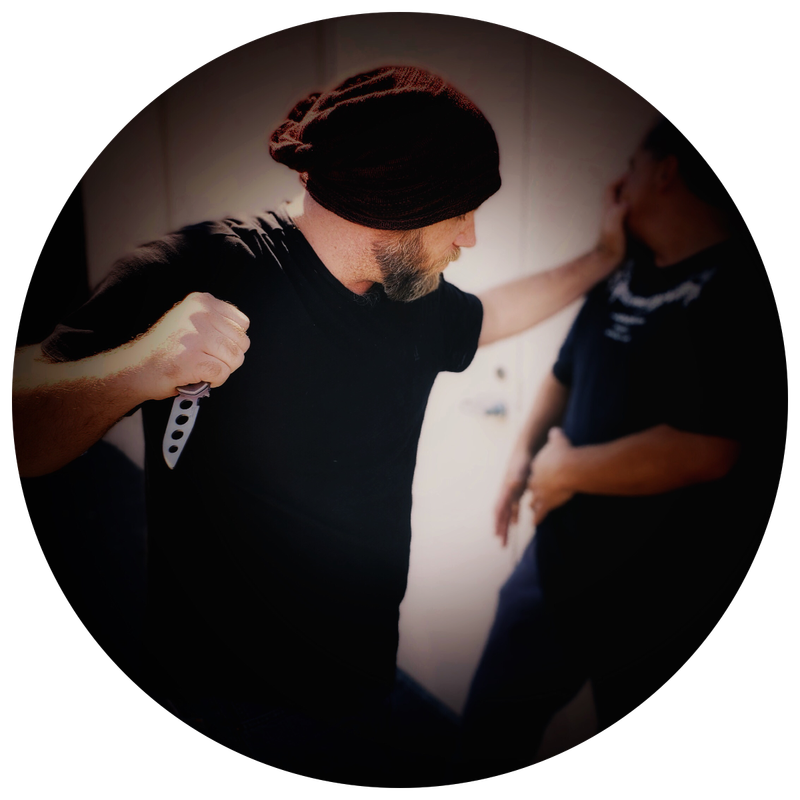 Scott Babb is a lifelong martial artist and the founder of Libre Fighting, the most widely recognized knife-based combat system in the world today. He is considered one of the worlds leading and most innovative voices on the subject of knife combat. Scott has worked with members of various security, military, special forces, and law enforcement groups in the United States and Mexico, and his system is trained by military, special forces, and security teams all over the world. Scott Babb's work has been featured on Vice.com, CNN Indonesia, Recoil Concealment, Blade Magazine, and in Tactical Knives Magazine. Additionally, he is the author of Finding Libre — My Life in the Martial Arts and Tao of the Reaper. He also produces the weekly series "60 Second Lessons" and is the editor and guiding force behind Scythe Magazine.
Scott is available for seminars everywhere and private lessons in the San Diego, CA area.
1 day (5 hours) Domestic Seminar: $1500 (+travel and lodging)
2 day (10 hours total) Domestic Seminar: $3000 (+travel and lodging)
Private Training in San Diego: $140/hour
E-mail for multi-day and international seminars.